Welcome to the NEW Networking Toolchest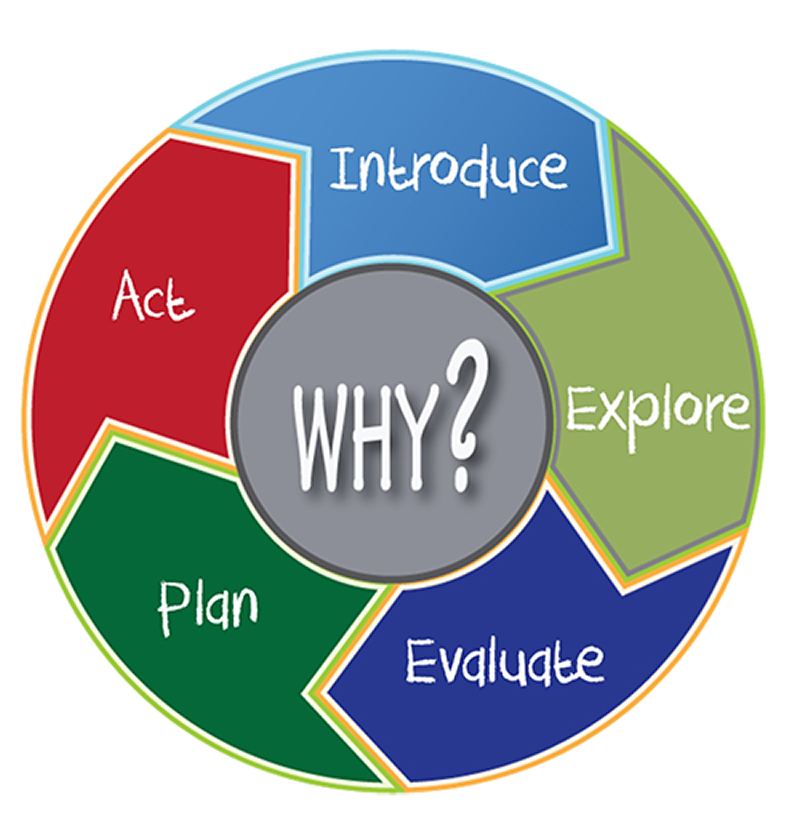 The Networking Toolchest is a collection of carefully crafted presentations, handouts, training and more that you can use to build your Shaklee business. Each presentation is designed to be part of a process you can use to start people on a path to learning about the products, while they see the value of the business.
We suggest starting prospects by helping them discover their "why" and then move them through our "Activity Cycle" from Introduce, to Explore, Evaluate, Plan and then Act. Our presentations can be used in order, or you can tailor what you share with each individual prospect.
Each presentation is available in several formats, so that you can make the presentation yourself (with screensharing or live), use our "Satellite Sites" to share a pre-recorded presentation 24/7, or just do a screenshare and press play. Our Satellite Sites are special dedicated web sites for each presentation. You simply send your prospect there to watch them.