Presentations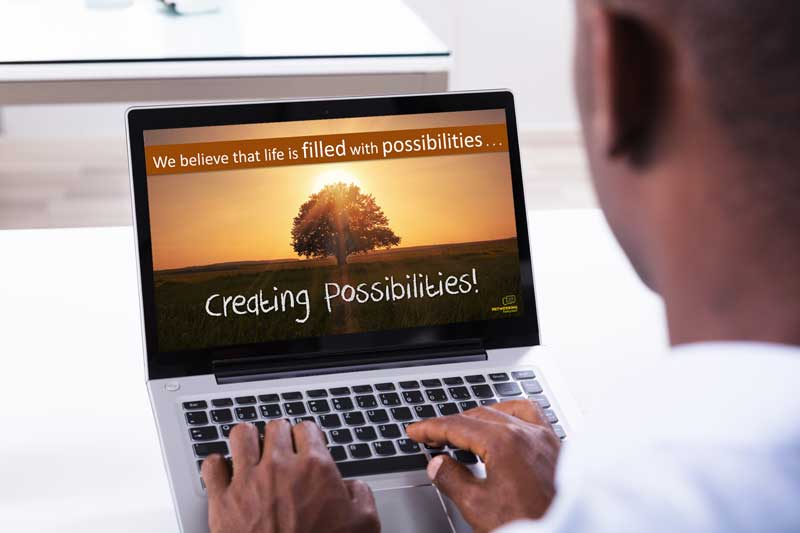 Build your business faster by using our high quality presentations. They help explain how the business works, and why your prospect should partner with you!
Handouts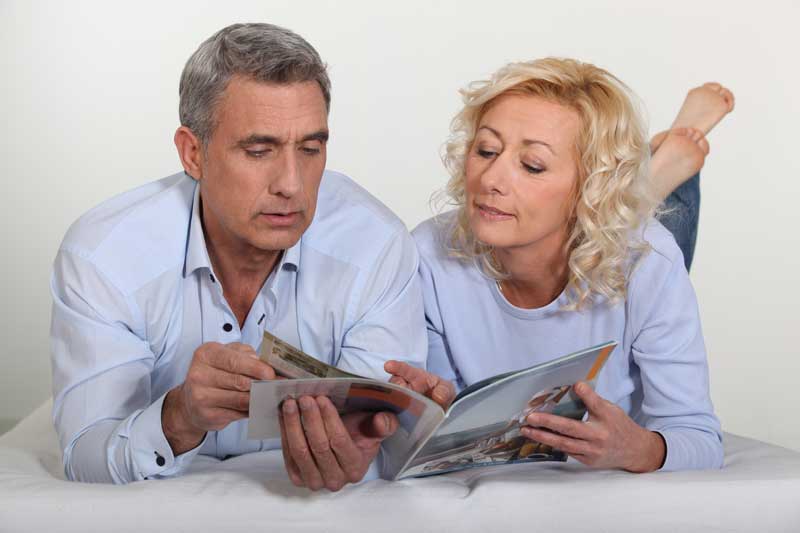 Professionally designed handouts & flyers to help build your business and explain how it works.
Webinars & Training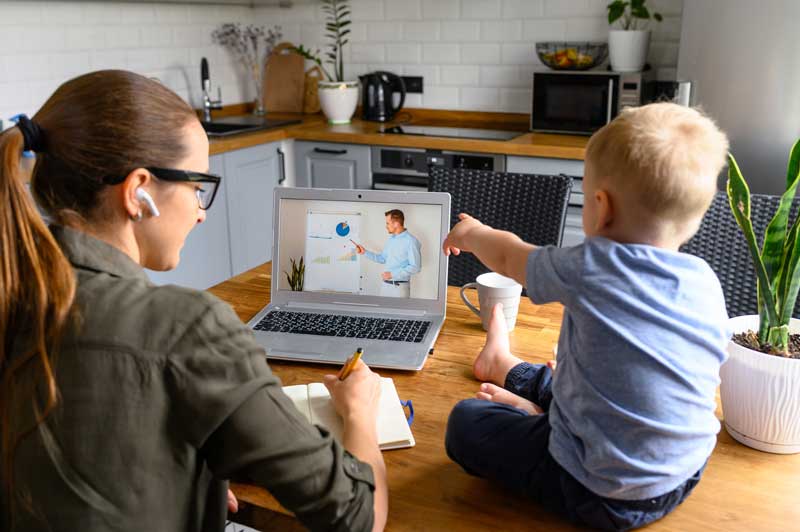 Live training webinars from top sales leaders exclusively for Toolchest subscribers.
A Health Worth Finding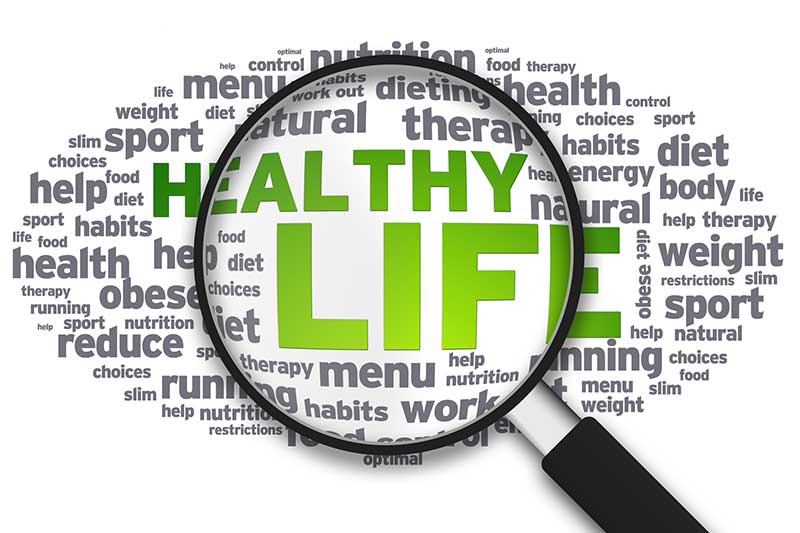 A brand new presentation and marketing system designed to help new business builders share Shaklee nutrition easily.