Welcome to the Networking Toolchest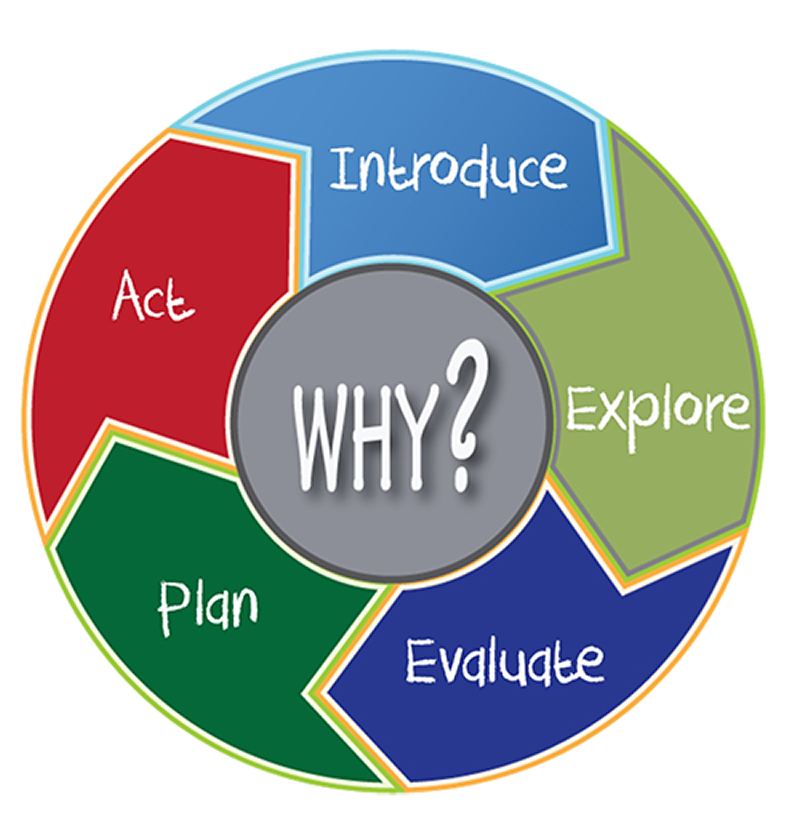 The Networking Toolchest is a collection of carefully crafted "presentations & conversations" that you can use right away to help YOU look professional, as you introduce Shaklee to new prospects and current members. Each presentation is designed to act as a "conversation" you can have with your prospect, or be shared as a recorded presentation for them to watch on their own (or with you).
It's all about CONNECTION and TRUST.
Toolchest presentations ("conversations") are designed to help you CONNECT with your prospect in a very positive way. As you continue connecting, you build TRUST with your prospect, as they discover the benefits of what we offer, and how they can achieve them.
We suggest starting new prospects by helping them discover their "why" and then move them through our "Activity Cycle" from Introduce, to Explore, Evaluate, Plan and then Act (see chart on right). Our materials can be used in order, or you can tailor what you share with each individual prospect.
In addition, we have professionally designed handouts you can use right away, plus regular training and inspirational Webinars by seasoned leaders to help you grow.